At Mannès we always approach the profession with emotion and passion.
Team Sales Team After Sales Team Management
Our team consists of the best Mercedes-Benz and Smart specialists with unrivalled experience in the automotive sector.

Attentive to your needs, they will assist you in finding tailor-made solutions for your vehicle fleet and its various means of financing, enabling us to offer you Mannès as a one-stop-shop.

Driven by a passion for cars for more than 80 years, choosing Mannès means choosing the guarantee of a fast and efficient service provided by a team of professionals at your service.
Team Sales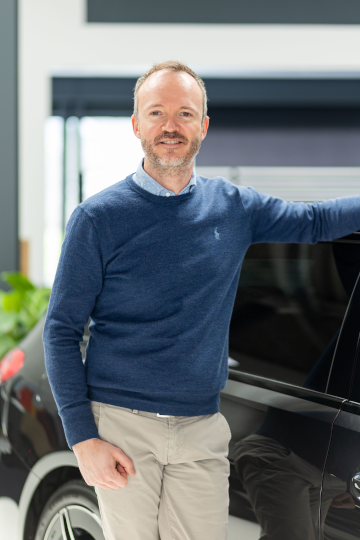 Lionel Demol
Sales & Marketing Manager
02/658.21.40
lionel.demol@mannes.be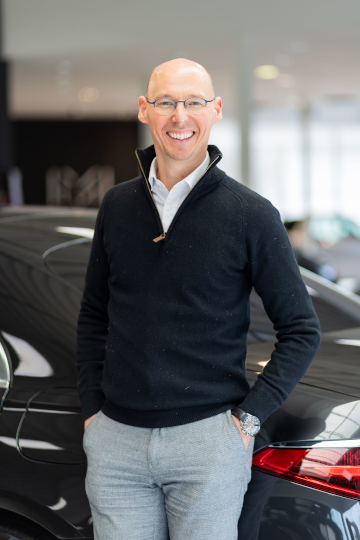 Philippe-Emmanuel Janssens
Mercedes-Benz Fleet Manager
02/669.22.60
philippe.janssens@mannes.be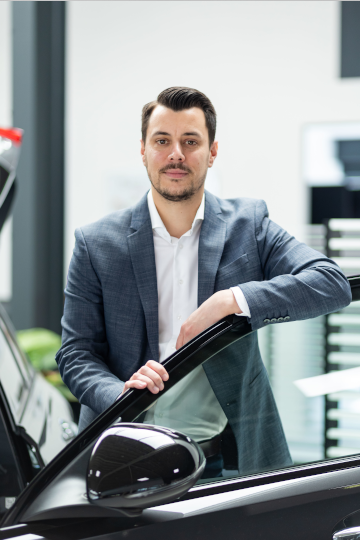 Arnaud Vanmeerbeeck
Mercedes-Benz & smart Sales Advisor
02/658.21.42
arnaud.vanmeerbeeck@mannes.be
Alexandre Janssens
Fleet Ambassador & Mercedes-Benz Advisor
02/669.22.64
alexandre.janssens@mannes.be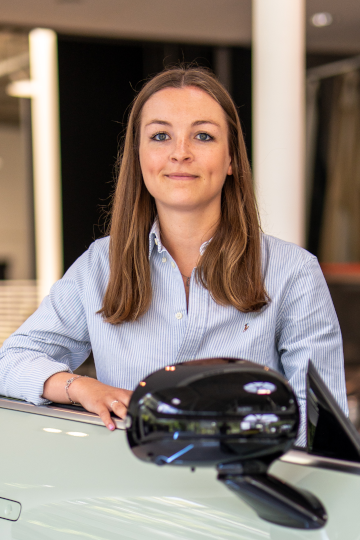 Loïs Holbrechts
Sales Smart Advisor
02/669.22.62
lois.holbrechts@mannes.be
Team After Sales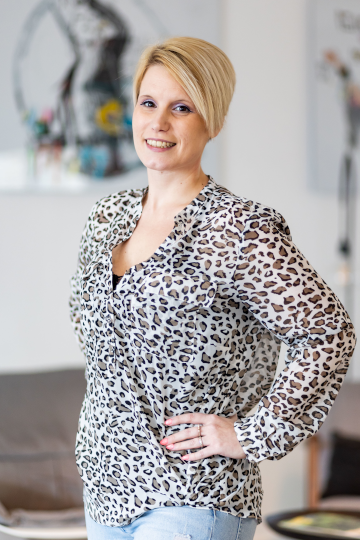 Jessica Hoyaux
Manager Workshop
02/658.21.43
jessica.hoyaux@mannes.be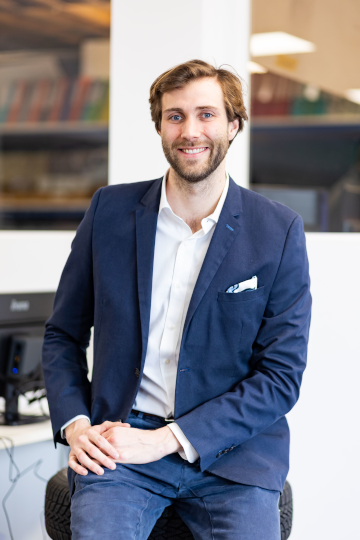 Loïc Mannès
Manager Customer Services
02/658.21.44
loic@mannes.be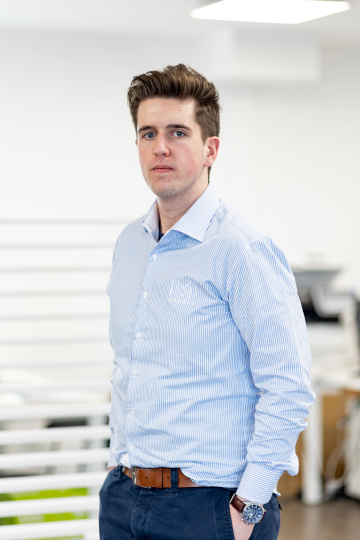 Pascal Longueville
Warranty Specialist
02/669.22.67
pascal.longueville@mannes.be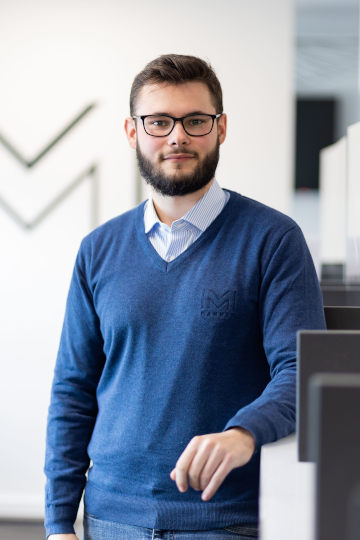 Gauthier Evrard
Service Advisor
gauthier.evrard@mannes.be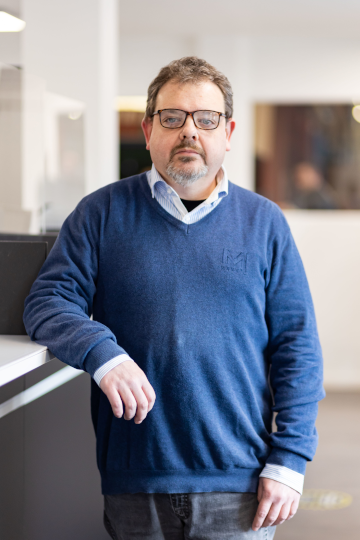 Dimitri Cousin
Service Advisor
02/658.21.49
dimitri.cousin@mannes.be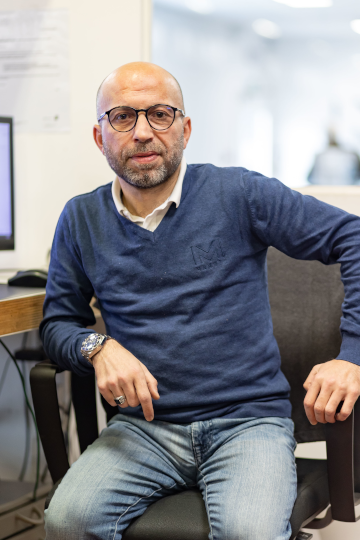 Halil Eryoruk
Parts Manager
02/658.21.46
halil.eryoruk@mannes.be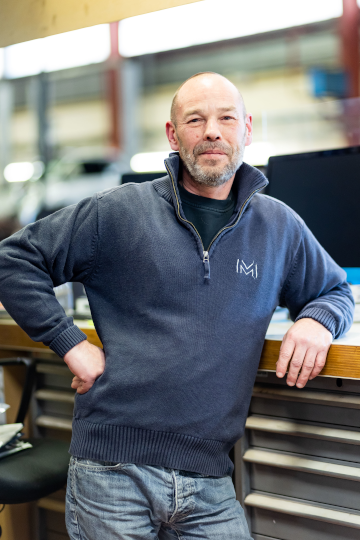 Marc Hasenbroekx
Parts Advisor
02/669.22.66
marc.hasenbroekx@mannes.be
Team Management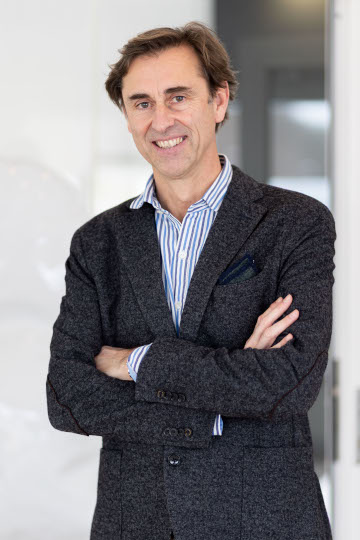 Alexis Mannès
Administrateur Délégué
02/658.21.41
alexis@mannes.be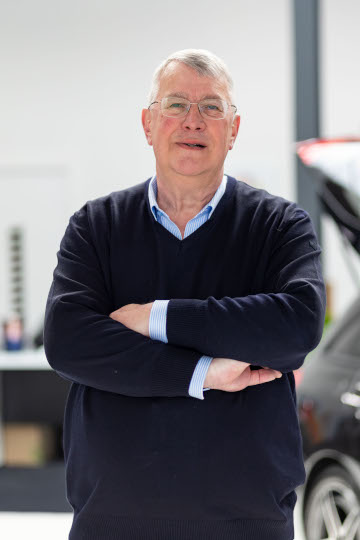 Michel Dusausoy
Finance & IT Manager
02/658.21.47
michel.dusausoy@mannes.be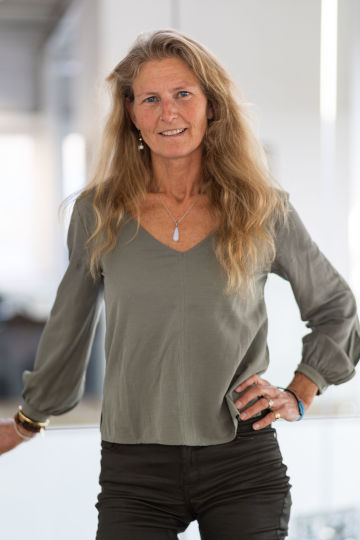 Sybille de La Brière
Staff Communications Manager
02/658.24.51
sybille.delabriere@mannes.be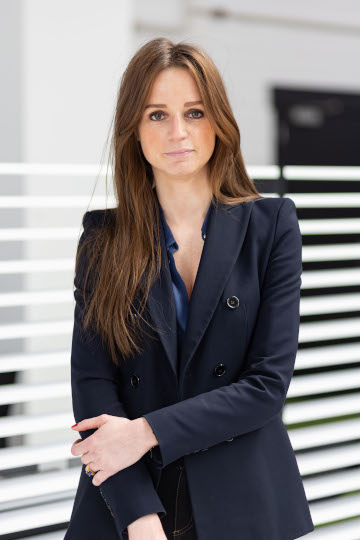 Manon Stock
HR Manager & Marketing Development
02/658.21.45
manon.stock@mannes.be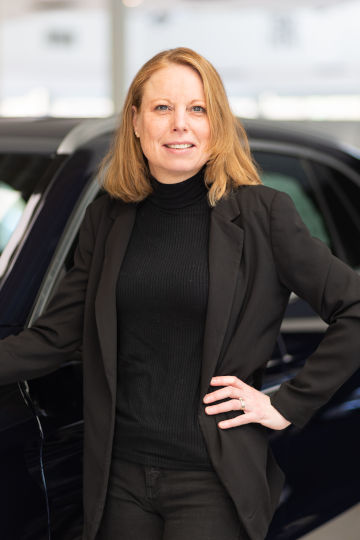 Caroline Godefroid
Administration Finance Assistant
02/669.22.65
caroline.godefroid@mannes.be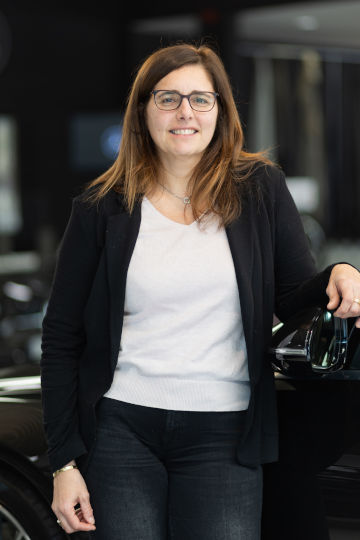 Sophie Theyus
Sales Administration
02/669.22.63
sophie.theyus@mannes.be